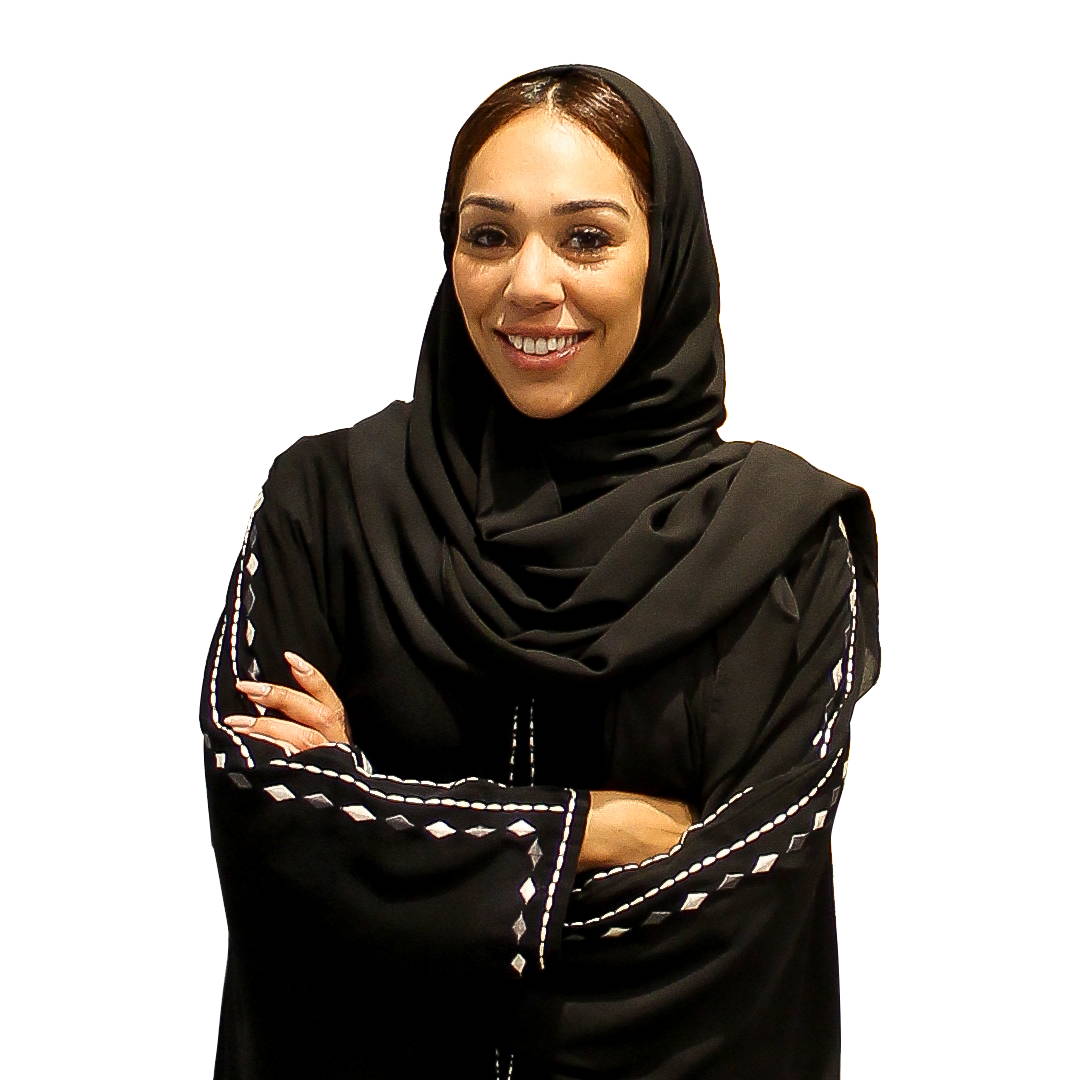 ---
Our story began in December 2010, when a female Qatari entrepreneur, Layla Al-Dorani wanted to create value for her community by delivering healthy plant-based foods and beverages conveniently. Today, Raw ME (RME) is Qatar's leading health brand.
OUR MISSION
To make healthy plant-base foods accessible.
OUR VALUES
To create honest products that customers can trust. Providing exceptional customer care, and personalized service.
SOCIAL CONSCIENCE BUSINESS
At RME, we have always believed in the importance of building a great, enduring company that strikes a balance between profitability and social conscience.
ENVIRONMENT
We share our customer's commitment to the environment and believe in the importance of caring for our planet and encouraging others to do the same. We are working to significantly reduce our environmental footprint through energy and water conservation. Most importantly, we do not work with animals or use any animal based products. We go above and beyond what's expected by: recycling bottles and composting fruit and vegetable waste.
COMMUNITY INVOLVEMENT
Fostering thriving communities by contributing through volunteer work and donations. Also by participating in outreach programs and educating the public on healthy plant-based nutrition in sports and health related events.